About Jwhitephoto
Jwhitephoto was started back in 2003 by Michigan photographer Jeff White. The first studio was located in the historic Ferndale Center Building on Woodward Avenue in downtown Ferndale, Michigan.
Jwhitephoto began to build a powerful client list including working directly with the city of Ferndale, Michigan DDA capturing images for marketing and social media usage which helped propel the City of Ferndale to the hip restaurant, lounge and shopping district it is today.
Jwhitephoto is also the primary photography company for marketing and advertising assets for the city of Dearborn, Michigan WDDDA and also the new Ford World Headquarters project, a large-scale $60 million redevelopment of three blocks totaling nearly 4 acres in west downtown Dearborn.
Jwhitephoto has always worked with individuals such as actors, models, business owners and small business teams. This continues to be a staple of their business.
With business growing and Michigan's top companies hiring Jeff to do corporate photography, the Jwhitephoto studio was relocated to White House Studios, located in Pleasant Ridge, Michigan between downtown Ferndale and downtown Royal Oak, still on the legendary Woodward Avenue that runs straight into the heart of Detroit and it's northern communities.
Jwhitephoto specializes in corporate, business, commercial and advertising photography including people, food and product projects. They are currently working with larger companies such as Plante Moran, UPS, Detroit Lions, Library of Congress, Marriott Hotels & Resorts, Village Green and BAE Systems.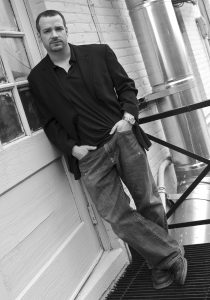 Jeff White is a professional photographer located in Detroit, Michigan. His skills range from Corporate photography to work for cities in their marketing efforts.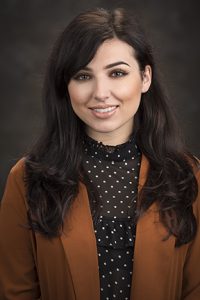 Tayler Casorio is a highly talented Makeup artist that works closely with the Jeff White's team for shoots on location and in studio.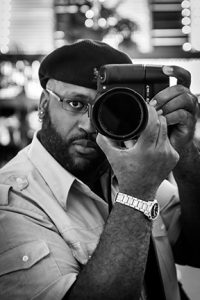 Mark Hearndon is the head assistant and also a talented photographer that also specializes in event photography