2014 was an exciting year for actor head shots at my studio in downtown Ferndale, Michigan. With more film incentives being offered by the State of Michigan, the opportunities for actors in Metro Detroit are on fire! I sincerely enjoy being an integral part of making the dreams of breaking into the biz or getting bigger roles a reality for the actors who depend on me to visually make that happen. Since an actor head shot is the only visual tool that actors have to market themselves, I am always up to the challenge to capture technically sound images that surpass the industry standards and also capture brilliance and personality with professional lighting, the latest tech tools, and positive direction.
To be successful is to work hard, take chances and tell yourself: I got this. To quote Canadian rockers, Rush: "If you choose not to decide you still have made a choice!" Don't delay your passion to be all you can be. Remember that your time on this spinning rock called Planet Earth should not make you dizzy, it should make you determined to be awesome while you are here.
Please see my blog below on how to prepare for model, actor and corporate head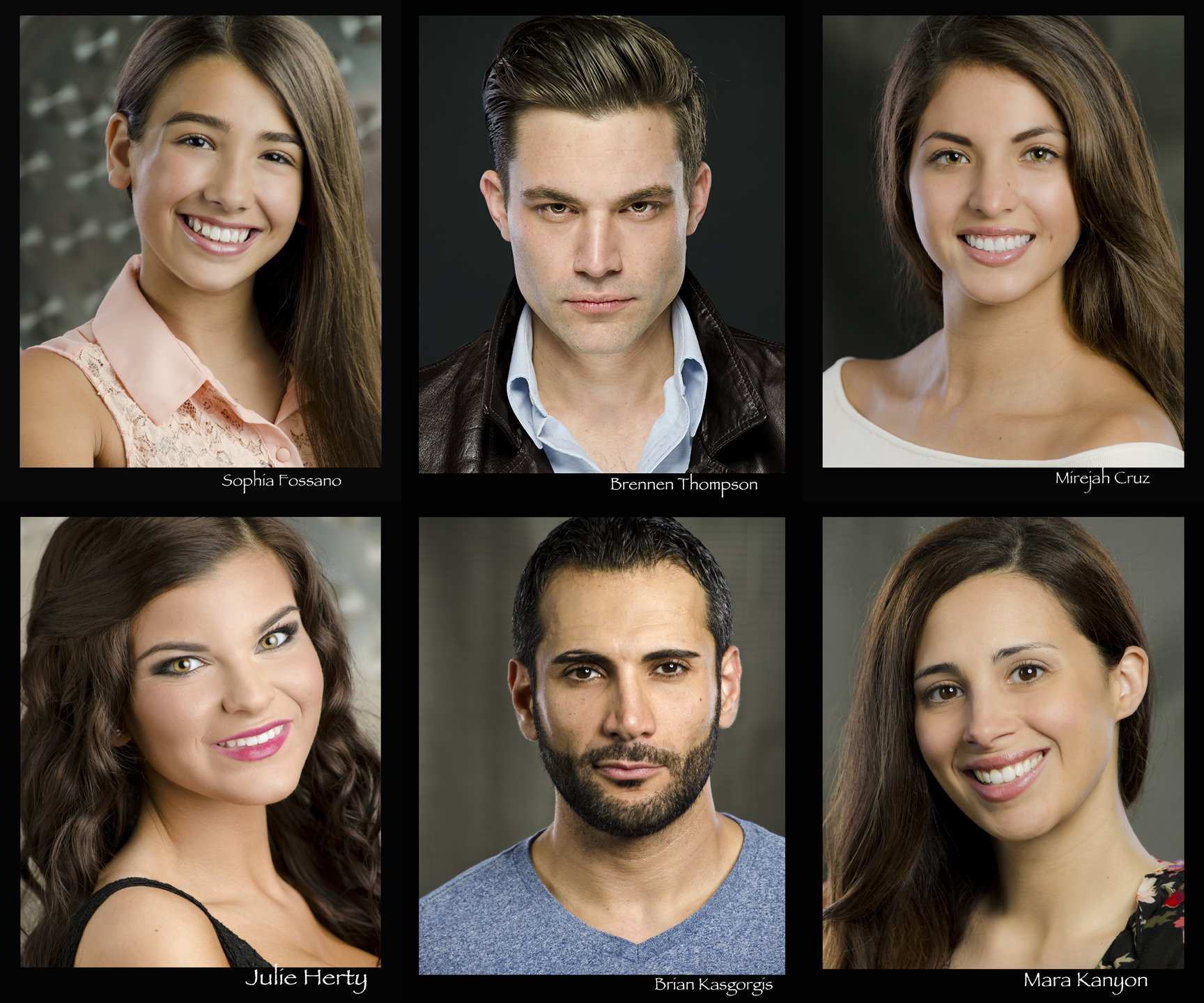 shots.
Be awesome.